Mitsubishi Electric Around the World
Special Event Belgium
Food, Drink, and Year-end Cheer
Mitsubishi Electric Europe BV – Belgium
Evie Lootens is a sales and marketing assistant at Mitsubishi Electric Europe BV Living Environment Systems in Loppem, Belgium. She works on marketing activities throughout the country, both online and offline, including brand awareness campaigns, communications with customers and consumers, attending fairs and other events, organizing events for consumers, sales actions, and working with printed material, online tools, and POS materials. In addition, she also helps coordinate internal events.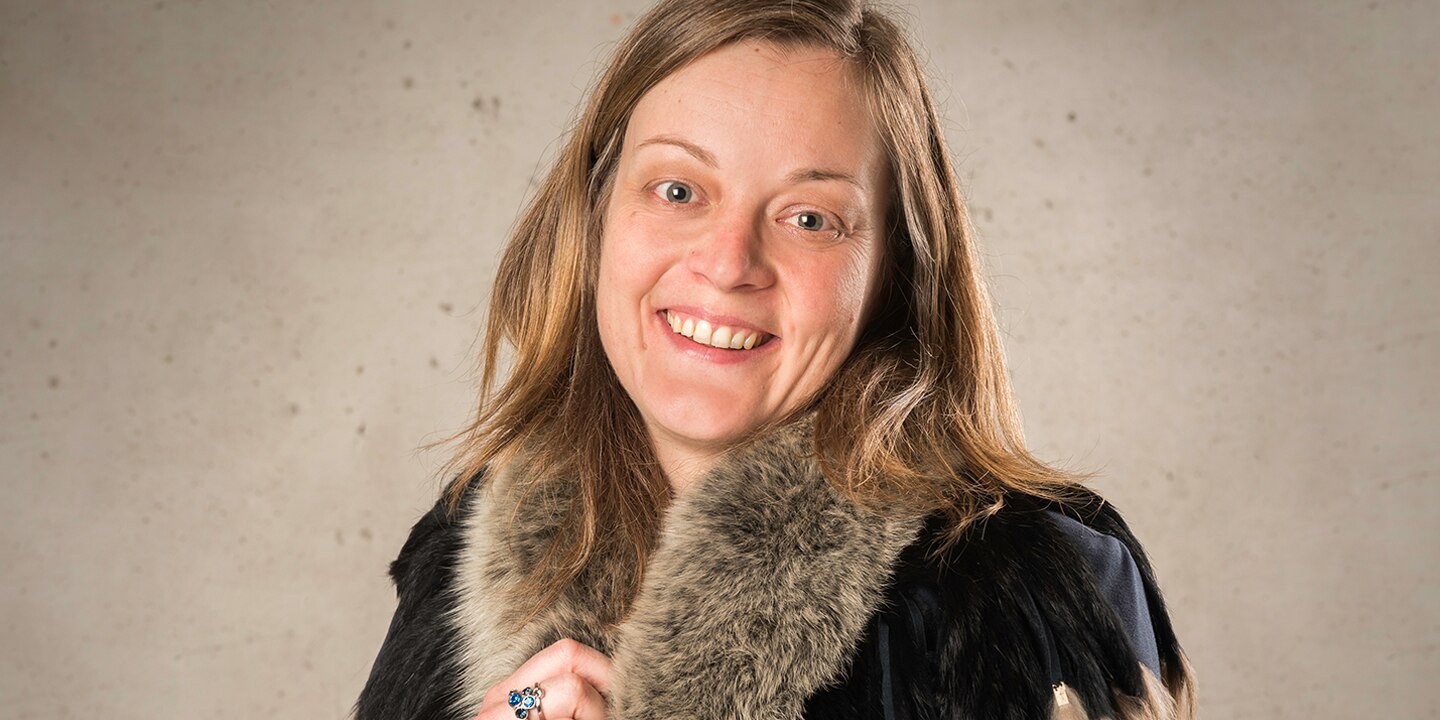 One such event is the company's annual Christmas party. It is a chance for coworkers to get together in a different environment, relax, and get to know each other in order to help form bonds that will help them work together more smoothly and effectively as a team.
As an organizer of the event, one of Evie's responsibilities is choosing an appropriate location. This year, she selected the Hotel Donny in De Panne, a roughly 50-kilometer drive from the office in Loppem. The event included an overnight stay, so Evie wanted a place that would be convenient for everyone to reach. She also worked out a schedule that included activities that would be suitable for all of the attendees, would not take up too much time, and would foster a greater team spirit.
Everyone gathered at the hotel in the evening, where they were welcomed with a drink. Afterward, they participated in a sushi workshop, learning to make their own sushi that they would eat together. This was followed by a reception and dinner. Once they had finished eating, they chatted over drinks at the bar, discussing work, hobbies and more. Coworkers had a chance to laugh with and learn about each other before turning in for the night. The next morning, they got together for a relaxing breakfast before the event was concluded.
The sushi workshop was a particular highlight. It was chosen because Mitsubishi Electric is a Japanese brand, and because Belgian people often gather to indulge in food and drinks at the end of the year, it was an especially good fit.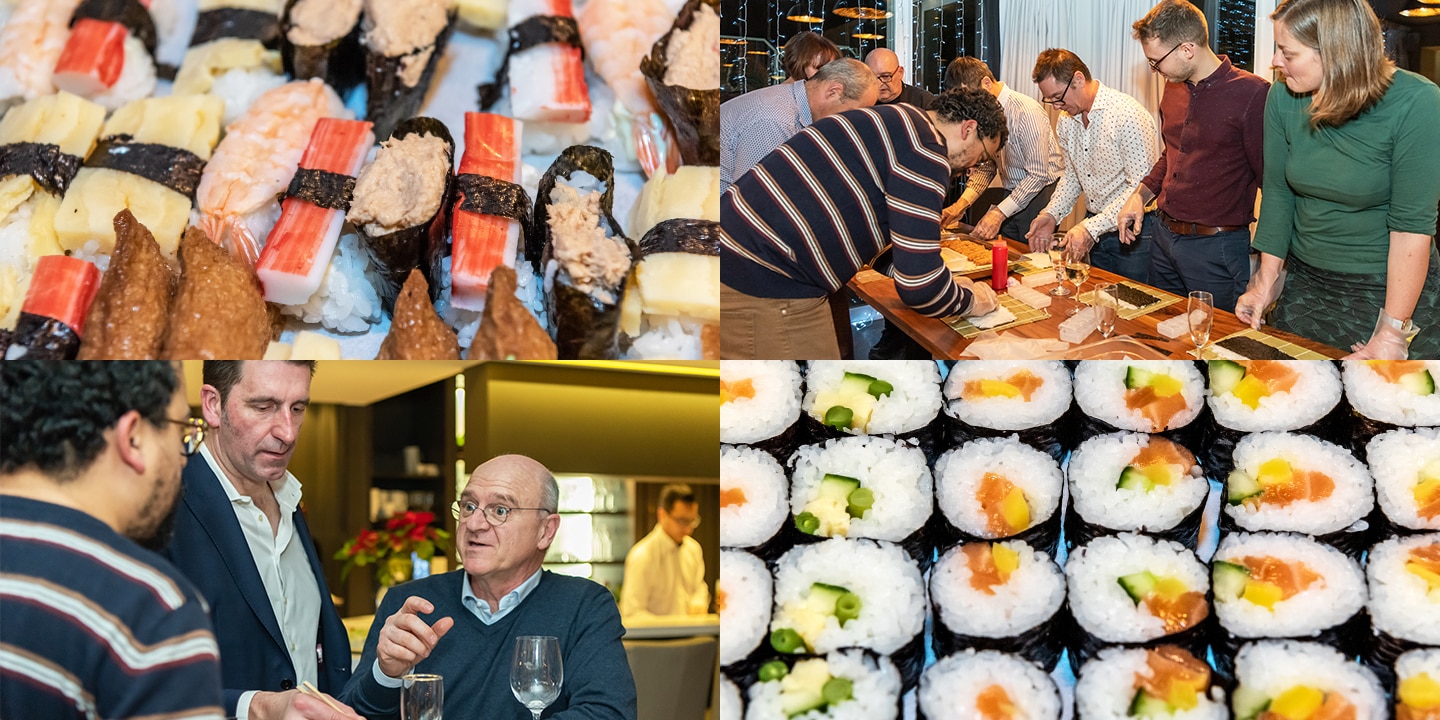 Teambuilding is a crucial part of making a company run well. Giving workers a chance to get together in a different environment and connect to each other reminds them that they are all striving toward the same goal. It also provides fresh perspectives that can move the company in a more successful direction. As a new year begins, it is important to evaluate where you are and look toward what is coming up on the horizon.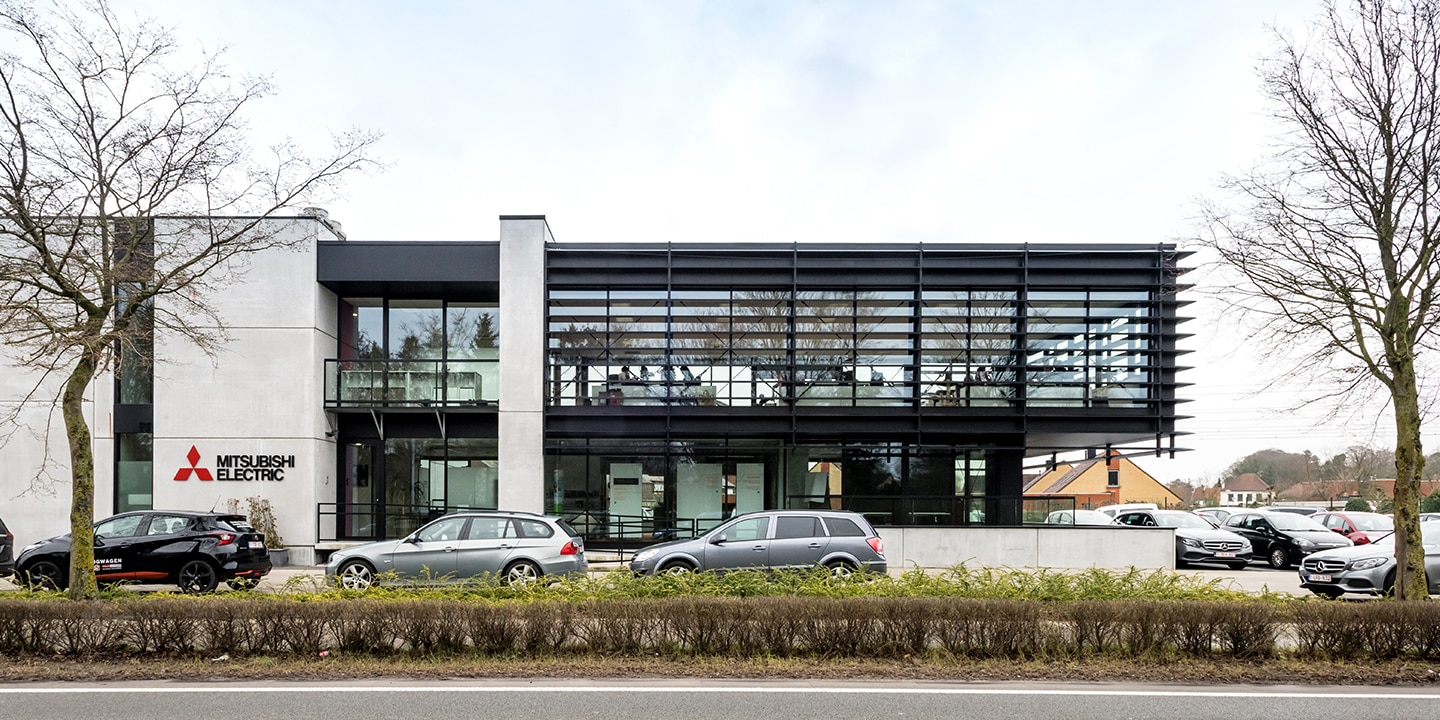 The Mitsubishi Electric Europe BV Living Environment Systems Center in Loppem, Belgium
---
For more information