Mitsubishi Electric in Mexico
Information about Mitsubishi Electric's corporate data, management policy and growth strategy in which Mitsubishi Electric is creating changes for the better.
Locations
Information about Mitsubishi Electric Group companies around the world.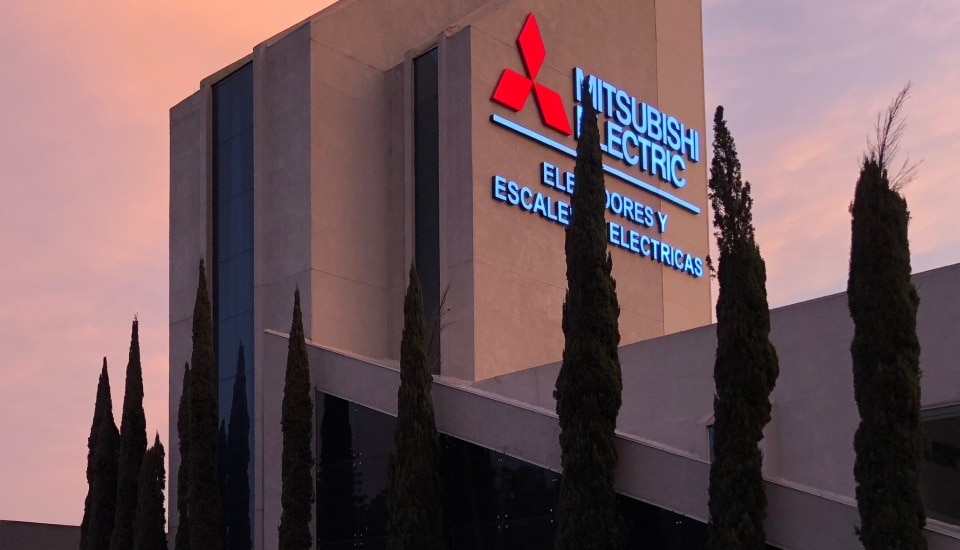 History
Our operations started on the year of 1976. Always focused on providing the best quality products: elevators, escalators, and transport equipment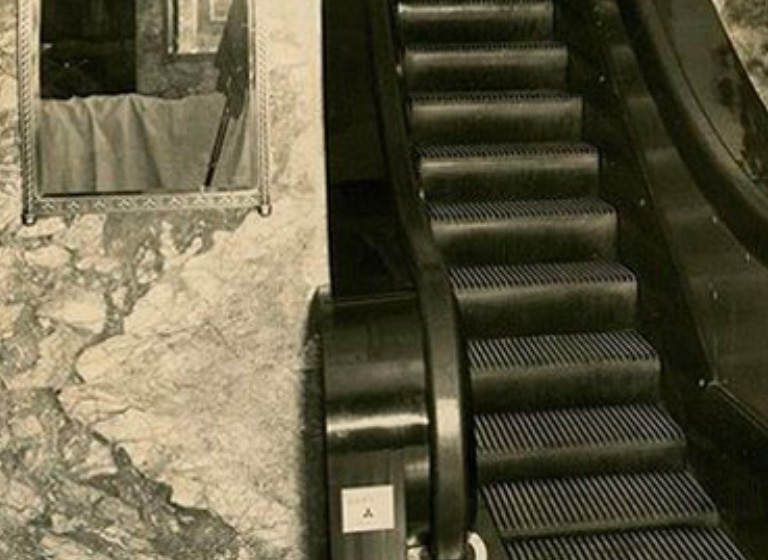 Careers
We look great talents for a big company. Find information about our professionals careers and employment opportunities.

Total Solutions Showroom
Mitsubishi Electric offer an integral solution for your project, now you can include various of our products in your building, synonymous of quality and safety.

Mitsubishi Electric
Around the World