To contribute to the efficient generation of electric power and minimize loss, Mitsubishi Electric is taking active measures to save energy and reduce CO2 and other greenhouse gases with its diverse range of energy systems, including power generation systems, power transmission and distribution systems, and total solutions for energy saving in factories, commercial buildings, and shops.
Product Lineup
Nuclear Systems
Nuclear Systems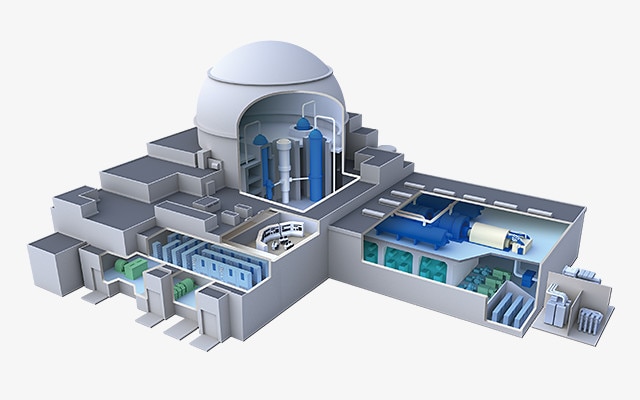 Mitsubishi Electric has been supplying electrical systems and instrumentation-and-control (I&C) systems to nuclear power plants for decades, as well as contributing to the safe and secure operation of nuclear power plants using reliable technologies with a proven track record. Utilizing our I&C systems in particular, Mitsubishi Electric is providing both analog and digital systems made with leading-edge technologies of each generation for new plant construction and upgrading existing plants.
Uninterruptible Power Supplies
Uninterruptible Power Supplies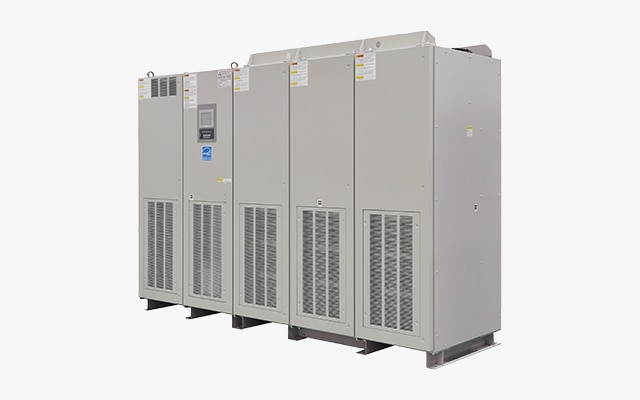 Mitsubishi Electric manufactures high quality uninterruptible power supplies to protect mission-critical data centers and equipment during times of power instability and is globally recognized for innovation and excellence, and dedicated to staying at the forefront of technology. We provide reliable, environmentally-friendly UPS systems to ensure uptime, prevent data loss and protect against power surges and outages.
Three Phase UPS
Multi-Module Configurations
Single Phase UPS