From one-off sales of elevators, escalators, and air conditioning & ventilation systems to complete packages for commercial and residential building complexes, Mitsubishi Electric is ready to provide a solution that best matches building requirements and user needs. Let us coordinate the optimal building environment and management system for you, and explain the amazing energy savings and cost performance benefits possible when utilizing Mitsubishi Electric products.
Product Lineup
Elevators and Escalators
Elevators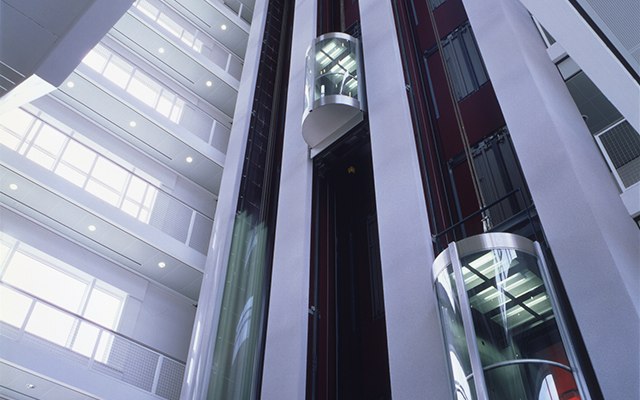 Mitsubishi Electric elevators are contributing to the development and expansion of high-tech cityscapes around the world, and providing architects and developers with new options for innovative building designs. Unique state-of-the-art technologies are continuously being introduced to improve elevator operation and system efficiency, contributing to some of the most energy-saving vertical transportation systems commercially available.
Escalators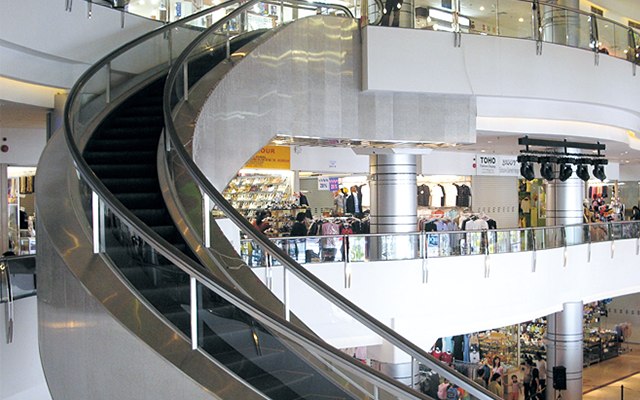 From providing conventional and customized straight-line escalators to the production of the world's only spiral escalators, Mitsubishi Electric is an industry leader in vertical transportation. Systems incorporate innovative engineering and energy-efficient technologies that ensure operation efficiency, including the utmost reliability, durability and safety.
Moving Walks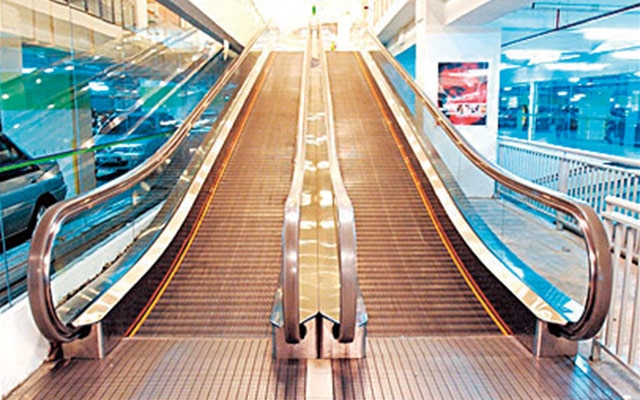 Moving walks add yet another dimension to architectural space and can be installed either outdoors or inside, depending on the need. Mitsubishi Electric offers an array of moving walks in both flat and inclined system configurations. Utilizing basic structural technologies equivalent to those of our escalators, high reliability, durability, safety and cost performance are ensured.
Modernizations
Modernized elevators and escalators operate more reliably and transport passengers more safely and comfortably, increasing the value of a building. Passengers will enjoy shorter waiting times, smoother rides, and more modern designs. In addition, building owners will appreciate our innovative energy-saving technology and products that help make building management easier. Mitsubishi Electric offers solutions for all customers, no matter what their situation is, so that they can experience the benefits of our cutting-edge technology.
---
For more information